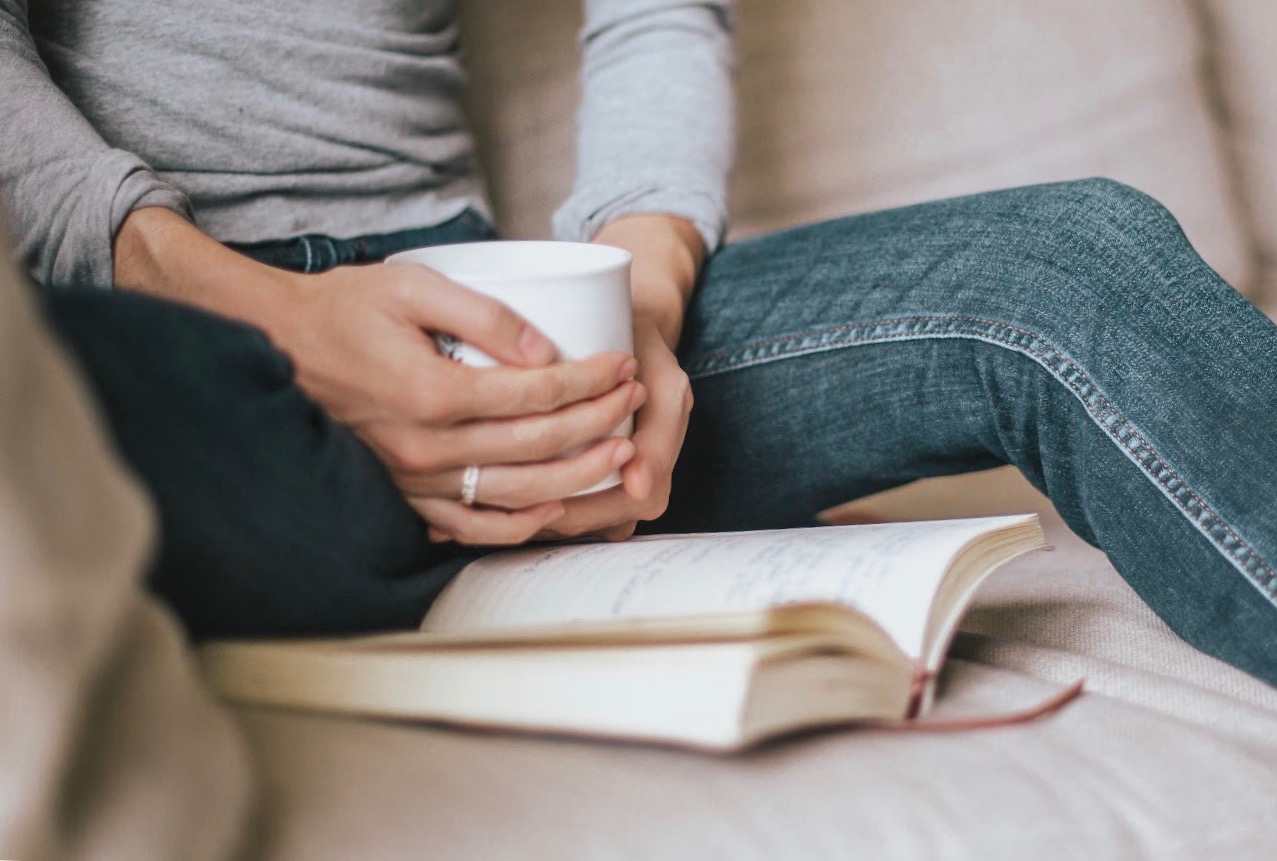 CONTACT JULES
Ready to reach out, dear one? Please use the form below to get in touch.
LET'S CONNECT!
Any questions or comments? I personally read and respond to every e-mail.
Speaking and events
It is my joy to have the privilege of speaking at a select number of retreats and private events each year. If you are interested in having me come to teach your group about intimacy, self-love, spiritual healing, or anything related to these areas, please use the form above to send an inquiry.
WANT MORE DEPTH?
Hearing from you makes my world go round. Although I cannot reply to every email asking for personal advice, if you'd like to chat with me directly and see how coaching might help you, book a Clarity Call.